Hello!
It is the end of Book Week Scotland and that means you have taken home your P1 Bookbug Bag! How Exciting! These are yours to keep 😊
In your bags you have 3 books, a pack of pencils, an activity book, a magnetic whiteboard and magnetic numbers!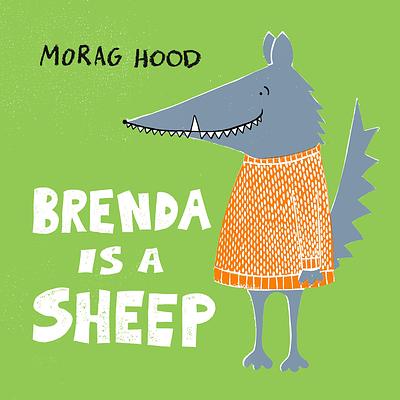 Brenda is a Sheep by Morag Hood
Watch the book being read aloud
We used the instructions in the back of the book to draw Brenda and her sheep friends!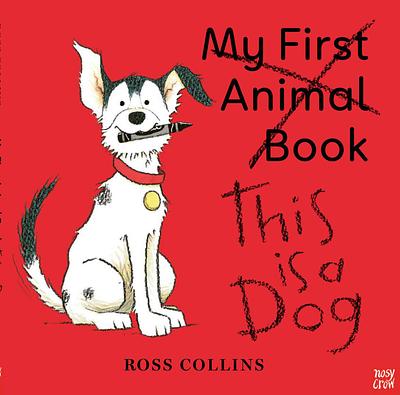 This is a Dog by Ross Collins
The dog in This is a Dog will not let others have their turn! Primary 1 are very good at taking turns. We know this is important because it is fair and means that everyone is happy.
Watch the book being read aloud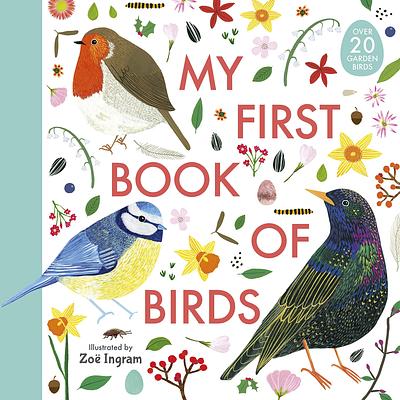 My First Book of Birds illustrated by Zoë Ingram
Watch the book being read aloud
We spread peanut butter or lard on to our kitchen roll tube and rolled it in seeds. We then threaded string through it so we could hang it on the trees.
We then took 4 of our bird feeders into the park and had to sit as quiet as a ninja to listen and look for birds.
We had a go at inventing a new bird! We picked our own colours for the feathers and eggs. Some of us even drew what the bird likes to eat.
We used the voting slip at the back of the activity booklet to vote for our favourite book, then posted them when we went to the Book Box!
Have fun with your magnetic white board and numbers!
Make a number line and take one away – guess which one is missing?
Mix up the numbers and put them in order
Put a whole number at the top and separate the number into parts
Can you remember your Dice Patterns?
Try making a sum with the + or – signs
Can you draw some shapes you know?
How about drawing some times on a clock
Practise writing your name 🙂
Click reply to this post and share your ideas below for others to try!
Parents!
Want to follow Scottish Bookbug on Facebook? Click here
Or maybe follow the Scottish Book Trust on Instagam?