It has been a very busy term for us! Here are some of the things we have been up to…
Maths – Data Handling
We have been collecting data and displaying it as Pictographs.
Pictographs need…
Title
Key
Pictures! (data)
We used sticky notes to represent each person in the class. We can now use the pictograph to write statements.
Pink is the most popular colour.
Yellow is the least popular colour.
There were 13 children in the class.
Two more children chose green than yellow.
three less children chose orange than pink.
We enjoyed playing the game below, which displays the data as a pictograph. Click the image or link to play http://toytheater.com/fruit-fall/
Some children played a trickier game – https://www.softschools.com/math/data_analysis/pictograph/games/
Numeracy
We have been using our fingers to support subtraction/take away. Sometimes we call this 'counting back'. This means that we start at a number and we count backwards until we find the difference.
Below is a helpful image to explain how we do this.
Addition games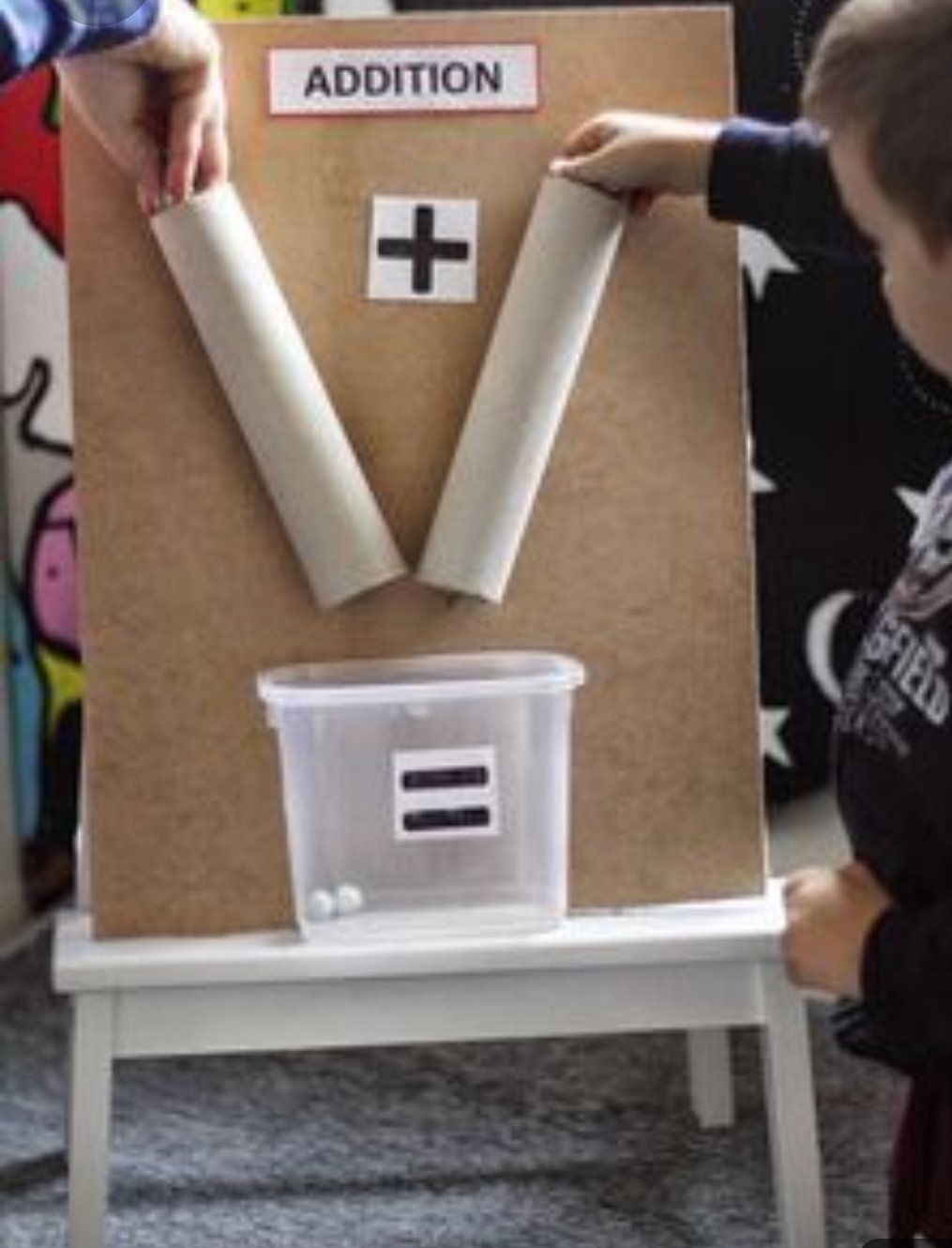 You could also try and make an adding machine at home!
PANTS
Through the Scottish RSHP programme we learn the names for the body parts including penis and vulva. This is important so we all have same vocabulary for if things are hurting or if they need to share information with us. We also learn the NSPCC's PANTS rule.
PANTS stands for…
• Privates are private.
• Always remember your body belongs to you.
• No means no.
• Talk about secrets that upset you.
• Speak up, someone can help.
Through discussing this, we aim to teach our pupils the following…
Consent and your child's right to say no regarding their body.
Who your child can turn to if they ever feel upset or worried.
"Pants cover up your private parts"
"Pants cover up your vulva"
"Pants cover up your penis"
"You can go in a private place so nobody sees your private parts if you need a wee"
"We close the door when we go to the toilet"
"Someone might need to ask to see it if it is hurting but they have to ask"
If you would like to know more about the NSPCC's campaign, more information can be found at nspcc.org.uk/pants. If you have any questions or concerns please don't hesitate to get in touch.
Art Gallery
For our first frame we have focused on still life.
We listened to the poem I Wandered Lonely as a Cloud by William Wordsworth and thought about the shapes and colours we see in daffodils.
Draw/paint only what you see
Use suitable colours
Use the space available
Keep looking and add details
Here is the finished frame with the art pieces selected anonymously by the after school cleaners!
Our second frame was a collaborative piece. Everyone was invited to add something that reminds them of Spring
Lola – Hill and flowers
Aiden – Waterfall, pond and tadpoles
Sidrah – Rainbow
Eddie – Sun
Loai – Flowers
Clay – Daffodoils
Zoe – Cherry blossom tree
Sarah – Flowers and ladybird
Mustapha – Butterfly (blue wings)
Mohamed – Bees
Yasmine – Butterfly and tree with red flowers
Jana – Three stem flowers (purple and orange)
Daniel – Crocuses
Caption Writing
Pysanky Eggs
Primary 1's Class Assembly
On 24th March, we spoke, sang and danced our hearts out, showcasing all of our knowledge and skills all about our topic The Body. From gymnastics balances to talking about our senses, singing in English and Spanish and dancing at the same time! Well done, Primary 1!
Braille
After learning about our senses, P1 learnt about how people whom have impairments can be supported. From hearing aids for the deaf to wheel chairs for people with movement difficulties.
We created our names using gems to be able to touch what our name would feel like in Braille!
Forensics!
We have been learning about how the police catch criminals. We looked at footprints and fingerprints and how fingerprints are unique to us!
Germs!
We know it is important to wash our hands but this experiment proved why soap is an important step in washing hands – you cannot 'wash' your hands with just water!
Edinburgh Science Festival
WOW! We had SO much fun exploring the different activities. We watched some science magic, learnt about renewable energy and created our own wind turbines, and then created cool houses in the imagination playground!