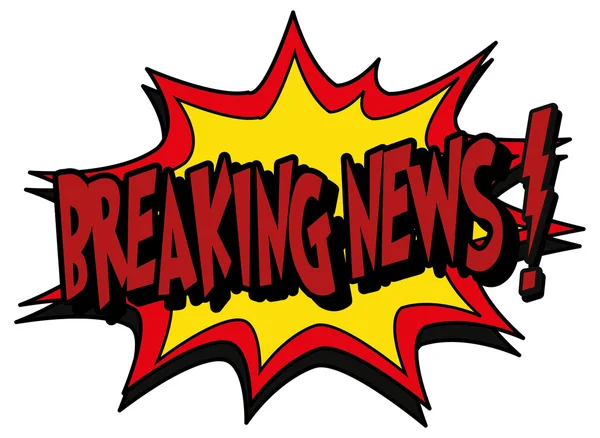 It was lovely to be back in school after a busy holiday. We were able to finish our Stop Motion Egyptian Films in the two days we were back and we hope to be able to post them on the blog soon.
I have had a number of requests to start maths home learning from parents/carers and some members of the class, therefore this term I will sending home both maths and reading home learning.
Please support your child's home learning by discussing their home learning with them and returning the home learning bag to school. Please complete what you can in the bag, I understand how busy life can be and understand that other events may take priority.
Home Learning will be issued on a Monday in a home learning bag and where possible copies will be available on the P5 Blog in PDF.
Reading books from the library will only be sent home if the home learning requires the chosen book.
Contents of the home learning bag will be:
Reading books for pleasure from library only if linked to home learning activity
Reading home learning activity or challenge sheet
Maths home learning activity or challenge sheet
Please return home learning in the home learning bag by Friday of that week so that children can check and discuss the learning at Feedback time.
Please do not hesitate to contact me if you require support or wish to discuss home learning.
This week's Homework Maths and Reading comprehension – copies will be sent home.