Homework
Maths – We will be revising measure this week. Have a go at measuring using a ruler and these height/weight/length games
Reading – Thank you for supporting your child in their reading development this year. The books will now be kept at school ready for next year. Please, if you have any school books hiding at home, we would love to have them back at school! Remember you can always access ORT books using their free online library here
Education City – Very soon, your next class teacher will be having a look at your scores, so make sure you have completed your tasks…
Tricky words – See if you can watch this video and shout out the word when Miss Copeland shows them to you slowly or if you want a challenge, see if you can do it quickly!
Sounds – Try using these flashcards to check your vowel digraphs (ee, igh, oo) and consonant digraphs (ch, sh, th). Do you know them all?
This week's learning below
JASS
Congratulations to those who have managed to complete their first ever JASS award. Did you know that we are the first Primary 1 class to EVER complete an award?! What an achievement!
We were lucky enough to have Mrs Jessop herself hand out the awards this week.
Remember, there's still time to finish your award. Please return the work as soon as possible so the certificates can be handed out.
You can find Mrs Jessop's assembly HERE. Sadly, it's missing our Star of the Week who was ROMAN, for making huge progress in his writing! Only one more star until Rainbow will go on a trip with your Primary 2 teacher…
The Eatwell plate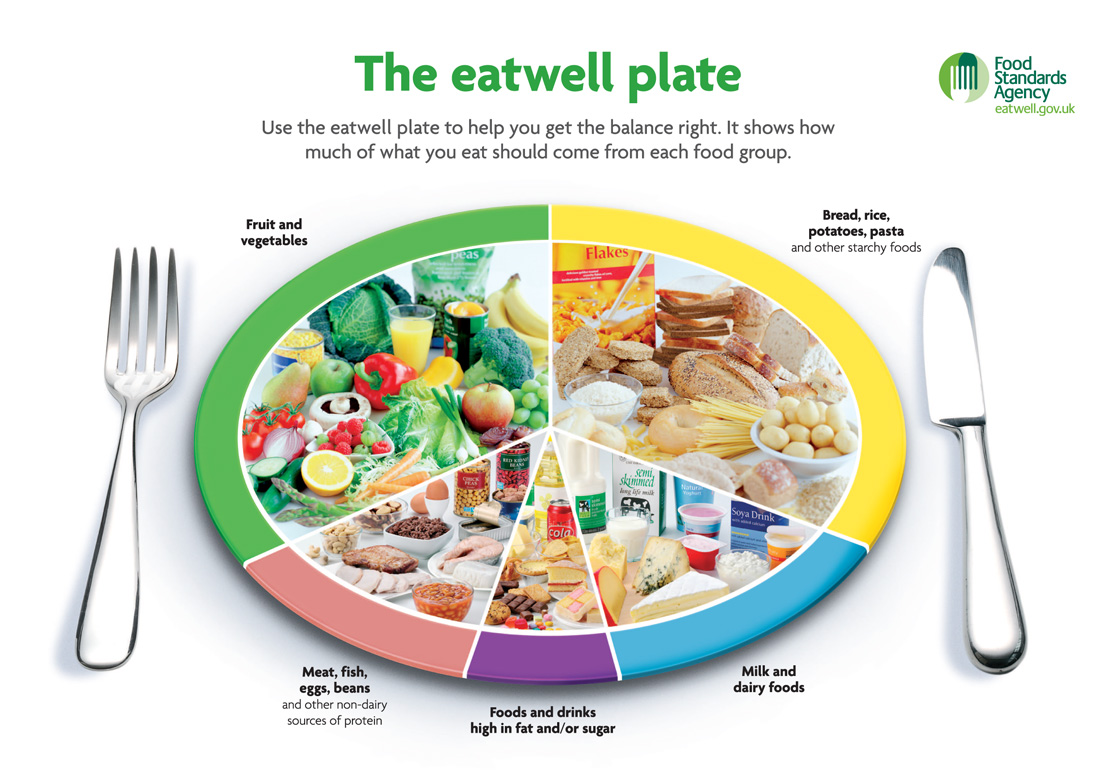 We have been learning about the Eatwell Plate. We created had a go at making our own dinner following the Eatwell guide. Have a go at sorting the foods in the fun game!
We furthered our understanding of diet by studying the diet of dinosaurs! We know there are three types of dinosaur:
– Carnivore: meat eaters – sharp pointy teeth
– Herbivore: plant eaters – flat teeth
– Omnivire: meat and plant eaters – sharp and flat teeth
We applied our knowledge by making and dissecting dinosaur POO! Not only did we use our science and detective skills, we were also developing our team work and fine motor skills using tweezers and lollipop sticks.
Sleep Smart
Sleep is a very significant part of our health and wellbeing.
Look at these beautiful posters Primary 1 made to show others about how to sleep smart.
Gymnastics
This week was super fun because we had the climbing wall out! We had to assess risk, use our core muscles to balance, arms and legs to climb. Gross motor skills are super important for development.
We were also learning how to do a forward roll with Miss Copeland. Before we completed this tricky skill, we had to learn how to rock on our backs. This is a basic and core gymnastic skill that even Olympians have to perfect. Can you rock back and forth at home? Here is a video showing how to Back rock. Legs slightly apart, feet to bum, knees to tummy and most importantly – chin to chest. So much to remember!
If you've mastered that, have a go at standing up! Reach forward with your hands, as if a partner is there to hold them. Watch an example here
Here are two rolls we have also learnt: the Pencil roll and the Egg roll.
Please note: I do not recommend trying a forward roll without proper equipment and support as there is a genuine risk of injury to your head and neck if completed incorrectly.
The sun is out and it looks like it's here to stay!
Please follow Mrs Jessop's guide to staying sun safe which can be found here
🌞Have a brilliant week!🌞
Miss Copeland, Mrs McGlashan and Mrs B