Wow we squeezed in so much learning in our 4 day week. Have a look below to see what we have been up to…
Outdoor Learning with Mr Reid
We made a sandwich for a monster!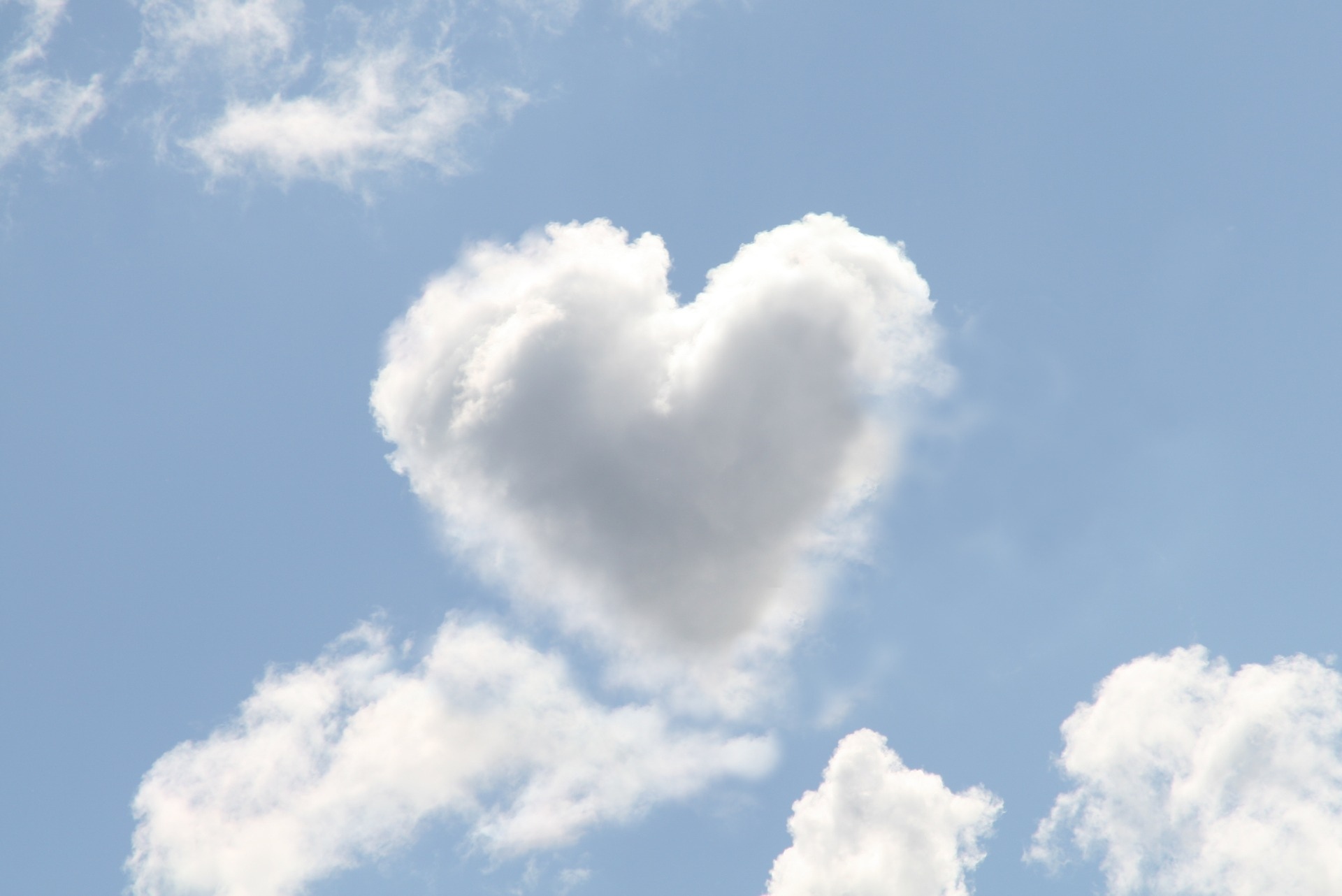 We spotted pictures in the clouds
But Miss Copeland forgot to take a photograph of this so here's one from the internet…
Writing
I love hearing all about what you do at home. In our writing we have been trying to include tricky words like The and I. Well done to Mohammad and Rayan who both used I in their independent writing this week!
P.E
On Wednesday afternoons we do P.E. We warmed up and stretched, then practised our throwing, catching and balancing with lots of different equipment!
Shapes
We have been practising drawing our 2D shapes with water and spotting 2D shapes in the faces of 3D shapes by printing
We have also been playing games where we have to count on. When we play our board games we roll the dice, add up the spots then count on the right amount of squares.
Domino/dice patterns – We need to learn that the pattern of the spots is a number. Can you watch the video below and shout out how many spots there are?
Big Deal and Little Deal
When we have a problem we ask "Is this a big deal or a little deal"
To read the story, click on the link below.
Me!
Once a month we draw a beautiful self portrait of ourselves. We think about the song 'Heads, shoulders, knees and toes' when we draw to make sure we have lots of detail. We also think about what we are wearing! Do you have a heart on your zip? A clip in your hair? Let's put that in our pictures!
Washing our hands
Don't forget to use soap when you wash your hands. It's the soap, not the water that kills the nasty germs. Try the experiment below at home 🙂