Shout out to Anas G who has been working so hard this term and has read an AMAZING  18 books!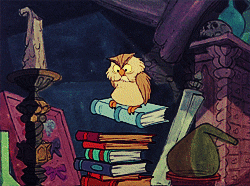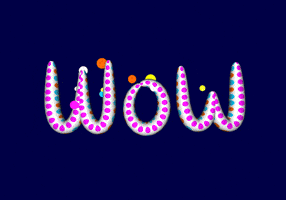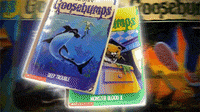 I have been amazed by Carla who participated in our class showcase with a fantastic video of her singing. You can see this on our class twitter @pentlands2019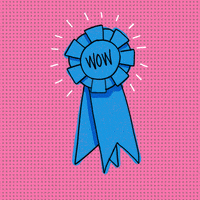 Some of you might be inspired by Alexa Mae's innovative sports day that she planned and took part in. Looks brilliant!
Well done to Kayla for her fantastic poetry that really captures some strong emotions and messages.
Here are some memories to enjoy from our year as P5.
Error
This video doesn't exist