Congratulations to our P5 star of the week.
Also a big well done to those who continue to challenge themselves in their online learning within ActiveLearnPrimary. I have been impressed by those who are pushing themselves past the bronze level in their allocated games. Even though it might be trickier, it helps you to gain experience and try new challenges. Keep up the good work Alexa B, Anas A and Anas G!
Finally a big shout out to our top 5 Education City superstars who have shown continuous commitment to home learning this week:
Rachele has completed a brilliant 8 games since last week.
Stephen has completed an fantastic 10 games since last week.
Anas A has completed an amazing 20 games since last week.
Kayla has completed an incredible 25 games since last week.
Mohamed has completed a jaw-dropping 34 games since last week, WOW!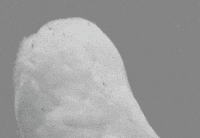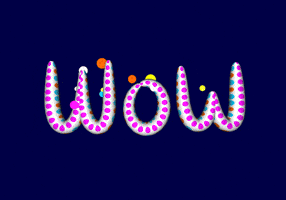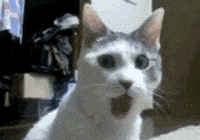 Thanks to everyone who's kept in touch this week.
Miss you all! Keep in touch.
Miss Murray