Our STAR OF THE WEEK is Anas A, who has been working hard on ActiveLearnPrimary and persevering until he gets 100% Keep up the amazing work everyone!
Thank you to those who have sent in some work within the last week. I have been blown away by some of the creativity and I am very proud that so many of you are showing resilience and trying your best! WELL DONE. Enjoy looking through some of the work submitted this week…
This slideshow requires JavaScript.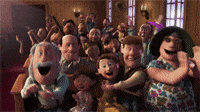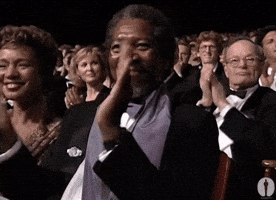 Round of applause for all of you!